The origin and cause investigation often turns on the smallest details. How an investigator documents the fire or explosion scene can make a vast difference in the outcome of an investigation. One of the tools available is the Matterport 3D camera. Small and compact, the Matterport can be used at a wide variety of loss sites. It is often used in fires and explosion investigations, and it can also be an important element of the loss repair estimates prepared by adjusters and/or damage consultants.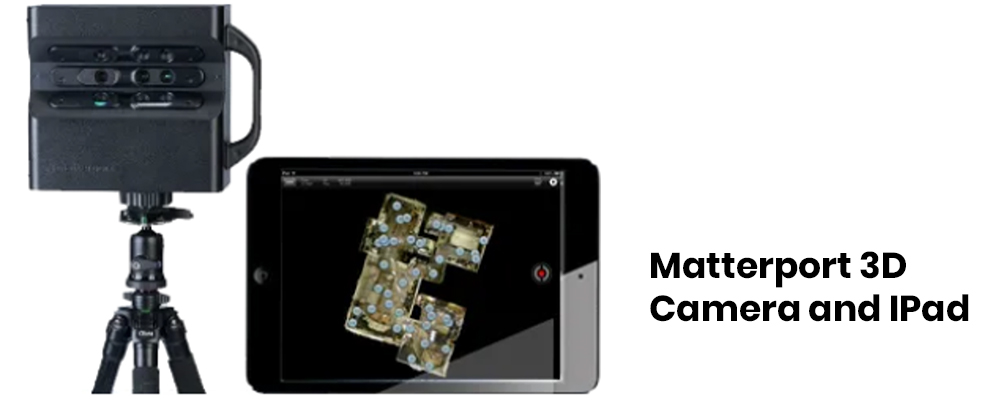 The model used at RDA is the 134 Megapixel Pro2 camera. Its 3D infrared sensor has a 20 second capture time per scan. Depending on the number of scans, a typical residential space can be documented in a fraction of the time it would take with paper and pencil. The Matterport system can also generate Xactimate sketch files saving hours of measuring and sketching and eliminating the chance of an error. It is the most accurate means to document a loss site.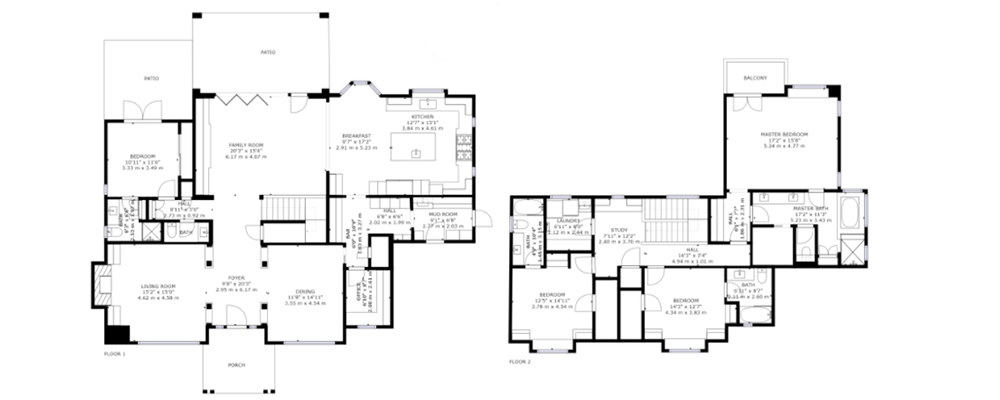 The Matterport provides a "digital twin" of any size, scale, and complexity from a residential loss to the largest commercial space. It creates high-quality 3D scans with 4K photography. Once the loss site has been scanned it is uploaded to the Matterport Cloud to process the data into a navigable 3D model. Once immersed in the model, you are able to walk through the site, much as you would it you had visited the site. Accurate measurements can be taken from anywhere inside the model. Notes and details about the loss are recorded with Mattertags that add context to specific locations or features.